We know that throwing a party can be stressful at times. But don't worry! We're here to make your life a whole lot easier. Here are five games that will definitely lift any party up and guarantee that your guests go home with a huge smile on their face!
1. A Sing Off!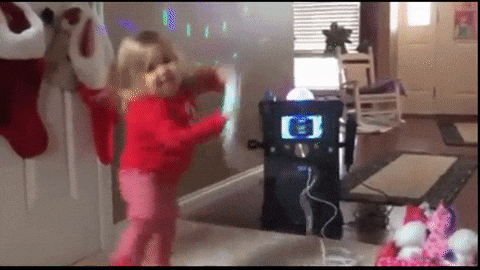 This is for all the bathroom singers in the house. We all have those friends who think that they would be a singer if not for their current job, or just like to sing their lungs out when they're a little drunk! Well a Karaoke machine is just right for the job. You can choose which song you want to prove yourself on and also get a score for your performance.
2. A Dance Off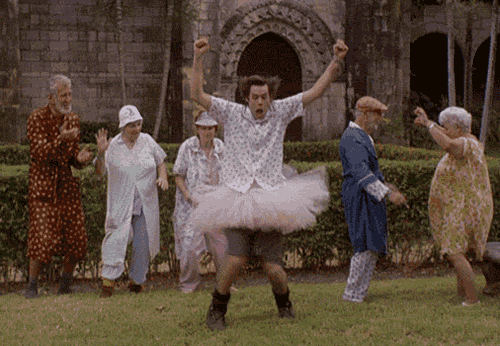 No party is ever complete without a dance off. Whether you bust some fancy moves or just pull off a Govinda, everyone's a winner! A dance off guarantees that everyone will get off their butt and show off at least one signature dance move.
In order to pull this off, one thing you're going to need is a kick-ass speaker and the easiest option is to rent speakers for a party from us. And we're not talking just any speakers, we have the Sony Hi-Fi Party Tower! Like come on, it's called the Party Tower for a reason.
3. Beer Pong & Drinking Games
This is for all the Party Animals in the house. What better & faster way to get drunk and show off your perfect aim than Beer Pong! And don't just stop there, there's Giant Drinko, Battleshots, Drunk Roulette and many more.
You can go shopping and hunt for all these games, or if you don't want to waste your precious time and save some money too, just rent beer pong or one of the many drinking games at EazyLeazy.
4. Hoverboard Races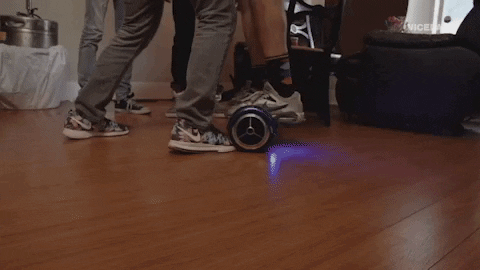 Now this is something that can be a lot of fun to watch especially if someone falls off the Hoverboard. It is going to be a bit of a challenge, but honestly, nothing is hard once you have a few drinks down your system. It's perfect for those guys that love to show off. And it's also worth it because there's a 100% chance one of them is going to fall.
5. Board & Card Games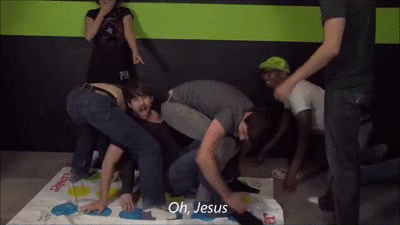 Games are the perfect ice breaker so you don't need to keep moving around to introduce people. Just let the games do the work! Some of the popular ones are Jenga, Taboo, Scattegories, Monopoly, etc. And you can always make it a little more interesting when the loser of every round gets punished 😉
At EazyLeazy, we have all these along with many more rental games for parties.
And if you want to make your house party one that everyone will talk about for a long time to come, we suggest you rent a Polaroid Camera too! Cause there's nothing more nostalgic than an instant camera and you can also capture the best moments of the night in an instant.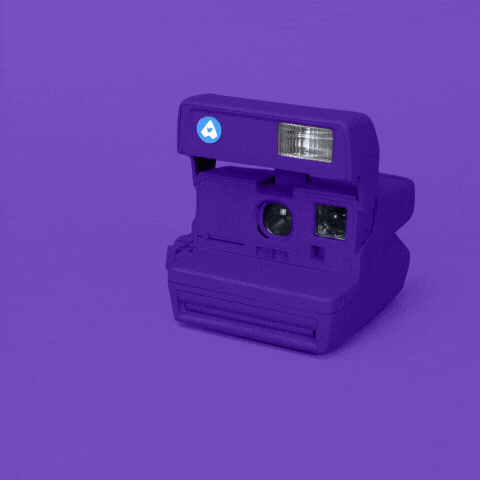 So the next time you are throwing a house party and are on a budget or just want to spice things up, the quickest, easiest and cheapest place to rent a Karaoke Machine, party speakers, drinking games & board games, Hoverboards or Polaroid cameras is EazyLeazy. Oh and there's also free delivery & pickup, so you don't need to move your lazy bum one inch.