We all know that you can use a projector for a business presentation, watch a movie at home or sing your favorite songs on a karaoke machine, but there are quite a few more ways you can put a projector to good use. Below is a list of 9 creative ways to use a projector that we bet you haven't thought of!
1. Painting A Mural
Painting a mural can be a challenging task at times and not everyone is a gifted artist. So for all the amateurs out there that like to work a little smart and fast, this is a definite hack. Just project a sketch of the artwork and you'll have your masterpiece ready in no time!
If you're looking for a projector on rent in Mumbai, you're in luck.
2. Game Night With Your Mates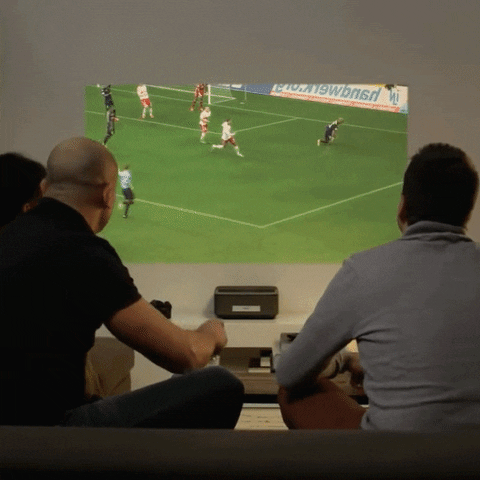 It's always game time. Whether you're a football, tennis, cricket, rugby, kabbadi or any other sport fan, you know that it's a whole lot more fun when you can get everyone in the same room and cheer your favorite team / player to victory!
3. Story Time With Your Child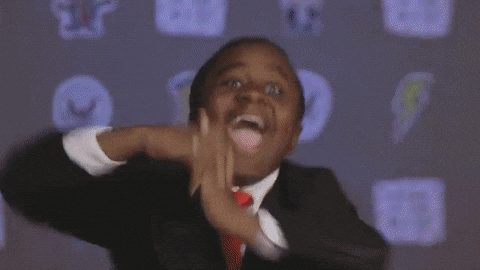 Kids nowadays are very visual and prefer pictures over words. You can project the story onto a screen and while your child enjoys looking at the images and letting their imagination run wild, you can read the story out to them. This will also probably earn you some brownie points with your significant other 😉
4. Set The Mood At Your Next Party
First of all, this is something I wish I thought of the last time I threw a party. This will definitely up your game and leave people talking about how creative you are. You can go crazy with this and project anything from a logo, a character or maybe even a fireplace if you're in the mood for it.
5. Study Groups
Another cool use of a projector is for all the students. We all work on group projects at some time and it can get really cramped especially when there are 6-8 people trying to look into a single laptop screen. A projector just makes life a whole lot easier.
And since students are always on a budget, the smartest option is to rent a projector. And guess where you can find one?
6. Live Tweet Events
Now this is something you should definitely do if you want to get people talking or tweeting about your event. It's also a really cool way to let everyone present know what people say about your brand / event and that people are talking about it! Something event organizers should keep in mind!
7. Project The Bat Signal In Case Of Emergencies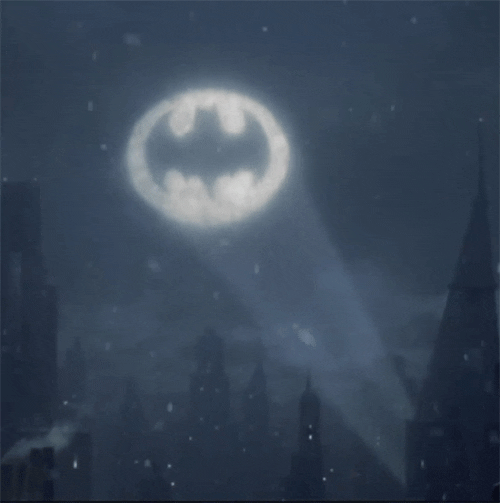 In addition to all the above use cases, this is something I would especially rent a projector for, if not buy one.
So those are some creative ways you can use a projector. If you ever need to rent a projector in Mumbai for some work or want to hire a projector just to project the bat signal, EazyLeazy is the best place to get one. Trust me, I'm Batman.